Our Team
Meet the team behind BusinessAccelerator, the premier coaching program for small business owners.
Michael Hyatt
Michael Hyatt is the founder and chairman of Full Focus. He has scaled multiple companies over the years, including a $250M publishing company with over 750 employees and his own award-winning goal-achievement company, Full Focus. He is also the author of several New York Times, Wall Street Journal, and USA Today bestselling books, including Platform, Living Forward, Your Best Year Ever, Free to Focus, The Vision Driven Leader, and his newest book (with daughter Megan Hyatt Miller) Win at Work & Succeed at Life. Michael is also the co-creator of the bestselling Full Focus Planner, which has sold more than one million copies. He enjoys The Double Win with his wife of 40+ years, five daughters, and ten grandchildren.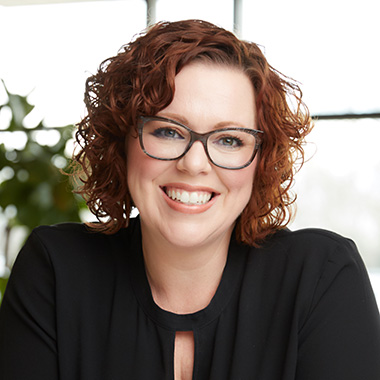 Megan Hyatt Miller
Megan Hyatt Miller is the President and Chief Executive Officer at Full Focus and the co-host of the popular business podcast, Lead to Win. She is also Michael's oldest daughter. As the architect of Full Focus's standout culture, she is committed to helping her team win at work and succeed at life, while also delivering phenomenal results to their customers. Under her leadership, Full Focus was named as one of Inc. Magazine's Best Workplaces for 2020, which ranks the top companies in America for their employee engagement. When she's not taking the company to new heights, she's fully present at home with her husband Joel and five kids in Franklin, Tennessee.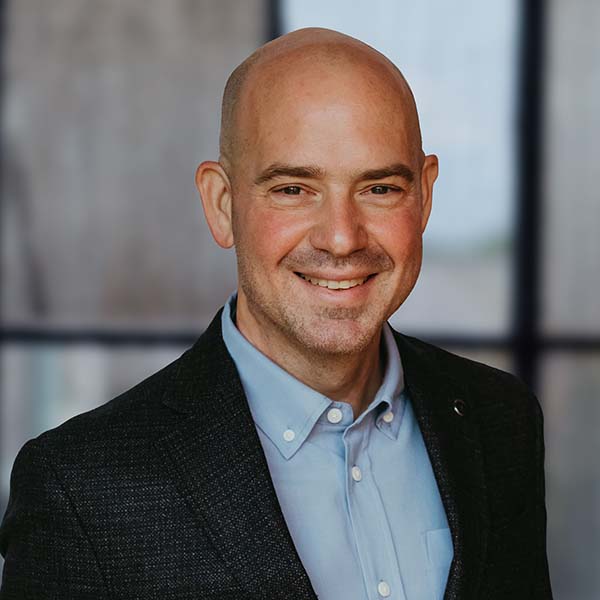 Joel Miller
Chief Content Officer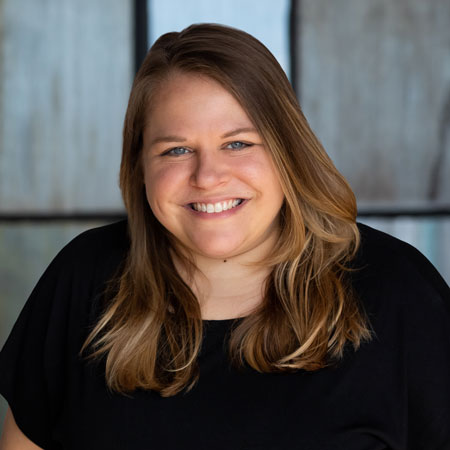 Katherine Rowley
Director of Content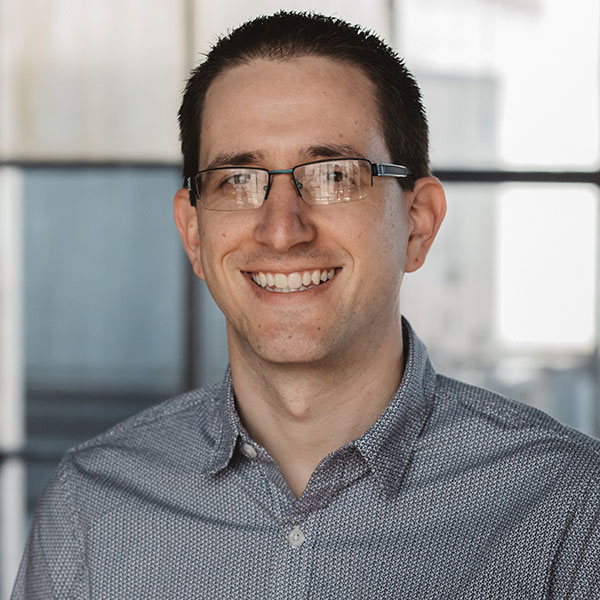 Andrew Fockel
Event Production Specialist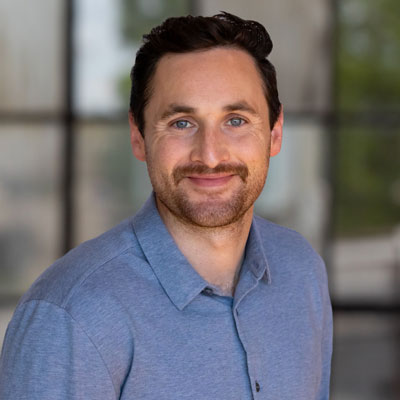 Luke Pastina
Coaching Coordinator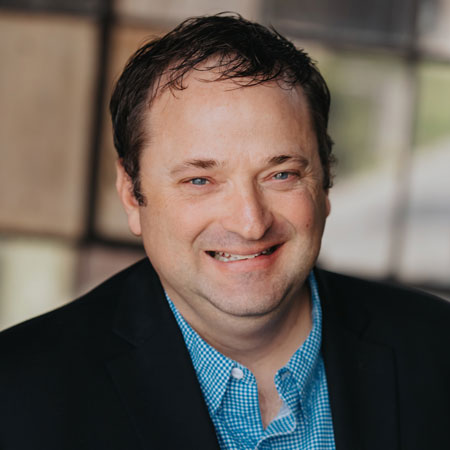 Brent High
Sr. Business Consultant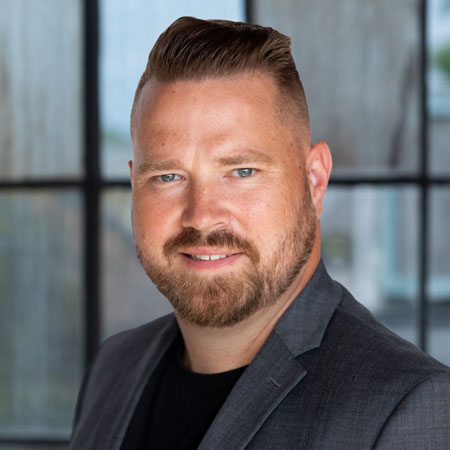 Johnny Poole
Business Consultant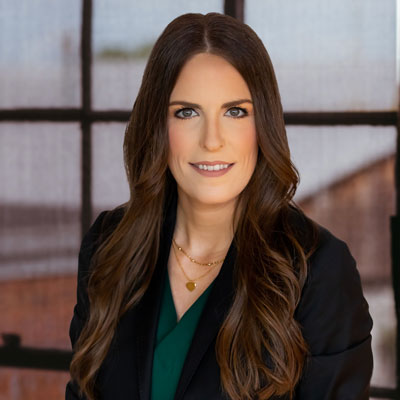 Erin Perry
Chief Experience Officer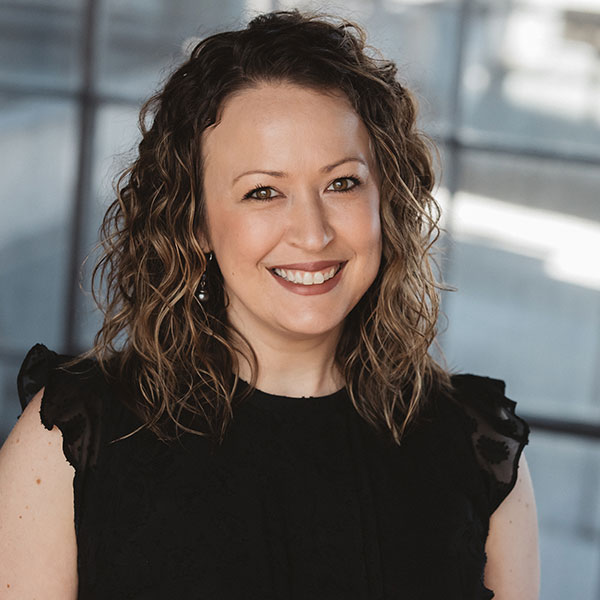 Natalie Fockel
Director of Client Experience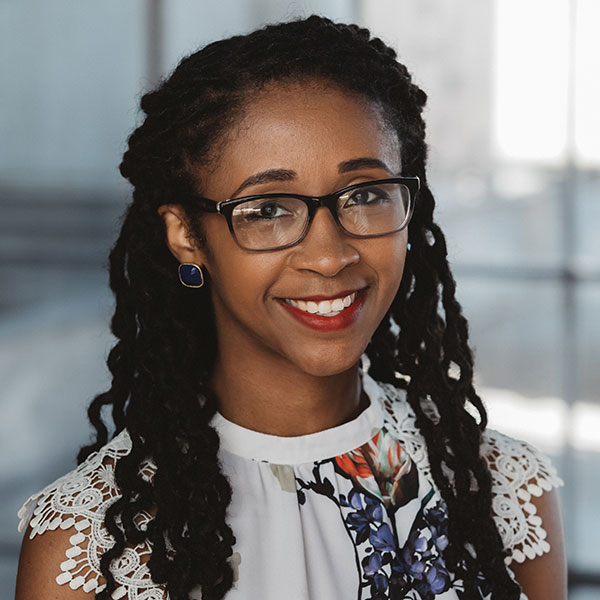 Aleshia Curry
Client Experience Manager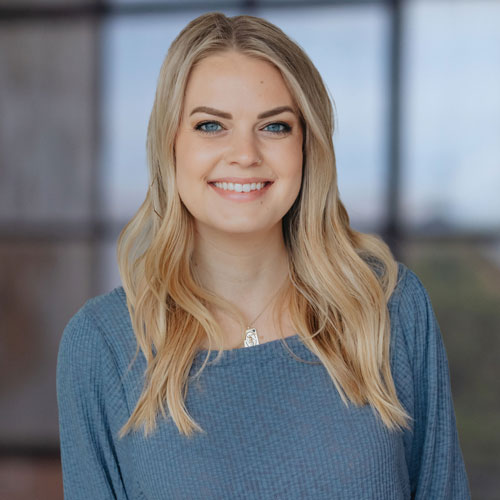 Emi Tanke
Client Experience Specialist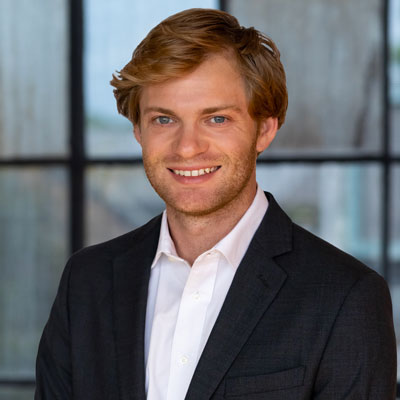 Jacob Kaye
Client Experience Coordinator
About Full Focus
We equip goal-minded individuals, small business owners, and leaders with the necessary resources to accelerate their performance.
Our proprietary Full Focus System applies the latest research in productivity and goal achievement to deliver consistent progress and predictable results.
Since our launch in 2011, we've coached more than 970 business owners and impacted more than one million people with the Full Focus Planner.
Schedule a FREE Business Growth Coaching Call
When you combine a personal performance coach with proven business tools and frameworks, you'll be equipped to scale further and faster. See how by scheduling a free Business Growth Coaching Call.